Have an outlet.
Sometimes I get in a funk where I feel like I have no purpose…..I love my job, i'ts just how I feel sometimes when I haven't done anything for myself. That's why I need to have an outlet to say I've done something for myself today and to clear my mind.
If you still haven't found your outlet and are still figuring it out, a tip and trick is to think of what you always wanted to be and educate yourself about it. If you've always wanted to be a singer, sing! go on YouTube and get some free vocal tips and write songs. If you've wanted to be an astrologist, map out the stars and constellations and EDUCATE YO-SELF. You can do whatever you want and be good at it without school, It just takes hard studying/practicing.
Andie, YOU can do anything if YOU just put your mind to it.- my dad.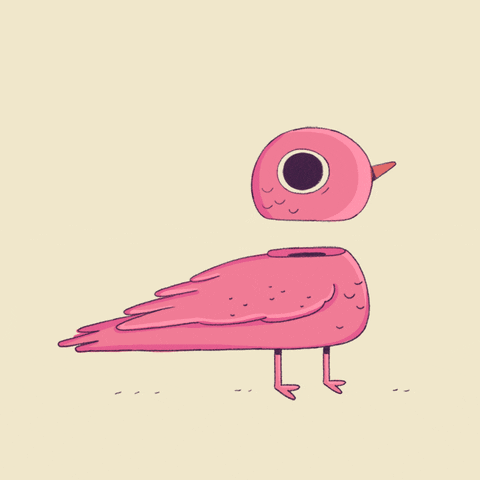 My dad has told me this so many times, and it took me a while to realize that I can do anything. I think that's why I'm now bombarding myself with work, school,Mandarin, guitar, painting, Adobe Suite etc. To do all these things I just take up an hour or more a day to learn and practice to do them and I have so much fun doing it.
I've always known I wanted to be a creator of some form of art. At this point in my life I know that becoming a creator won't bring enough cash MULA to maintain my lifestyle.. so for now I guess I'm a Law Clerk…. My outlet is painting at the park or Madhouse cafe or any cafe (but that one is my favorite).
Yesterday after work I knew that I needed to paint when I was in my little funk, and after spending an hour at the park, I was so motivated to do so much more. So I practiced some guitar and worked on finger placement. My lesson taught me to play the beginning of I Can't Get No Satisfaction, and I made sure to show everyone my two second guitar riff.
Find Time for Friends.
The importance of friendship means so much to me especially because they have always been such a great support system and even family to me. I value so much time with my friends and making new ones, because you never know when you will see them last. Same thing goes for family!…. call your mom often.
Sometimes my friends and I go to a cafe to play Speed (card game), paint and make music together or sing together and play the ukulele. I really can do anything with my friends and be content, just seeing them and talking to them is an instant mood booster.
In conclusion, find time to do the thing that make you happy because no is stopping you and even if you think you're SOO BUSY… you can spend 5 min to do literally anything. Also make time for socialization of any sort because we are a social species. Put yourself out there and make some new acquaintances who can potentially turn into friends..It doesn't hurt.
In a way this blog is my other outlet and I really enjoy doing it .This is what works for me and hopefully this helps you. Have a great day and I hope you liked this post.